100% Canadian owned and operated for over three generations.
---

---
At Côté Poultry we care about our customers and truly believe that building trust and showing commitment creates long-lasting business relationships. Our fine products come from fine suppliers. We are proud to be working with the best names in the industry.
---

Some of the fine products we offer

---
We care about the quality of meat and every detail

For 50 years Côté has been delivering incredible products to incredible customers.
Our product list is the best in the city - we have the quality product you're looking for.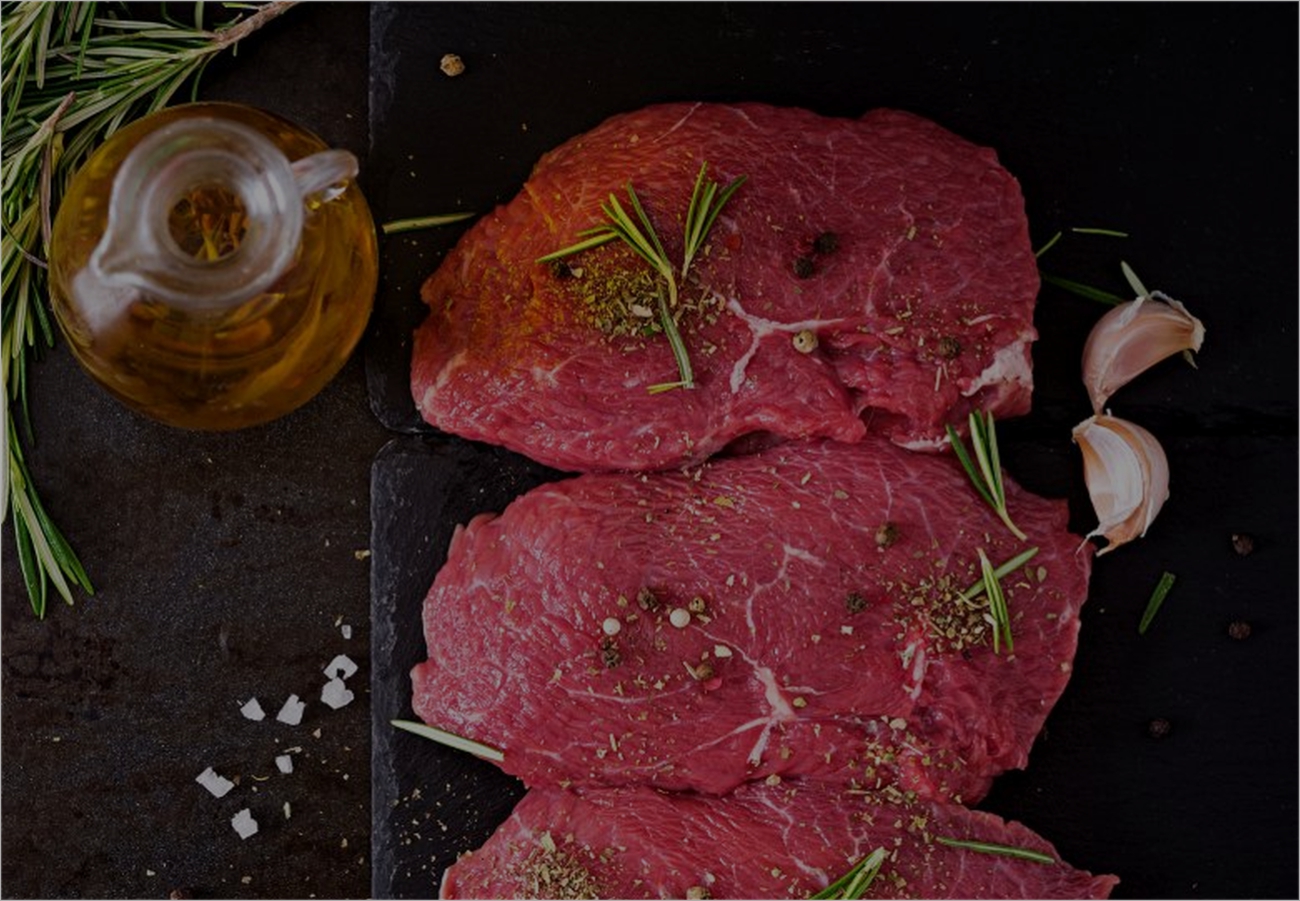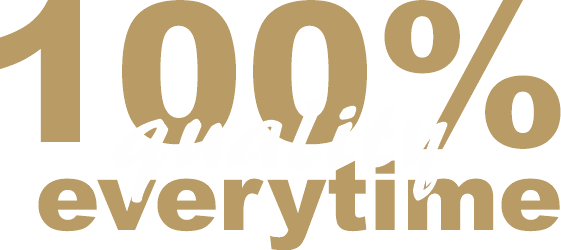 ---
Some of the great companies we represent

---