Discover the history of our company
IT HAS CONTINUED UNINTERRUPTEDLY SINCE 1971

Roger Côté and his wife Margaret founded Côté Poultry in 1971.
---

---
At the early age of 50, Roger decided to begin a new adventure with his wife while raising 5 children. The company began in the Côté's kitchen in Vanier. From their kitchen table they supplied poultry to restaurants and stores in Ottawa. For the next 20 years, Roger and Margaret worked honestly as middlemen in the chicken business.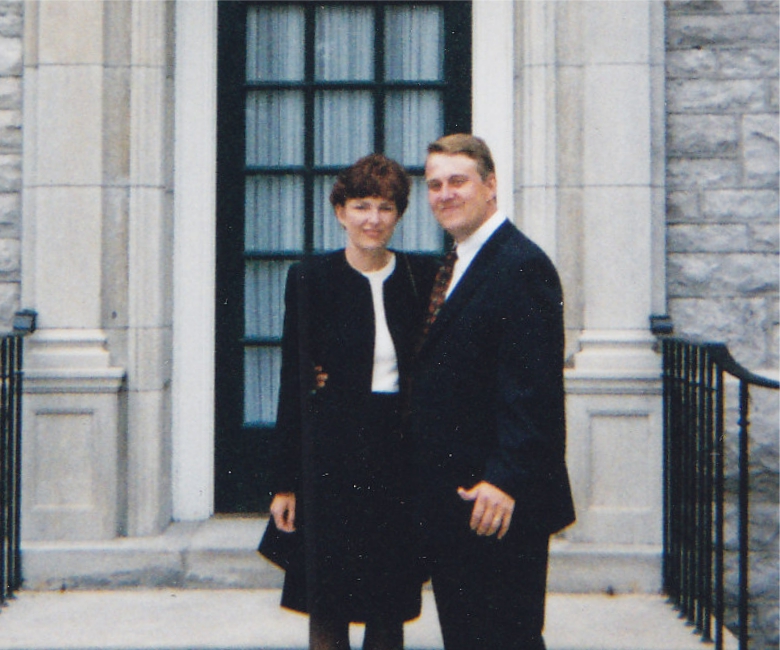 Being raised in the family business...
---

---
... it was an easy decision for Paul to continue the company his father had started. Alongside his wife Deborah and while raising two young children, the company moved from Vanier to Orleans. Through quality service and reputation, Côté Poultry gradually transitioned from a two-day a week delivery service to operating 6 days a week and supplying more than just chicken. With the growth of the company, Côté Poultry opened a provincially licensed warehouse and in 2006 was HACCP Compliant.
---
And the family business continues!
---

---
Ryan continues in the company his father and grandfather established. With some guidance from Paul and Deborah, the next generation is providing Ottawa with quality service and products while continuing Côté Poultry's honest and trustworthy reputation.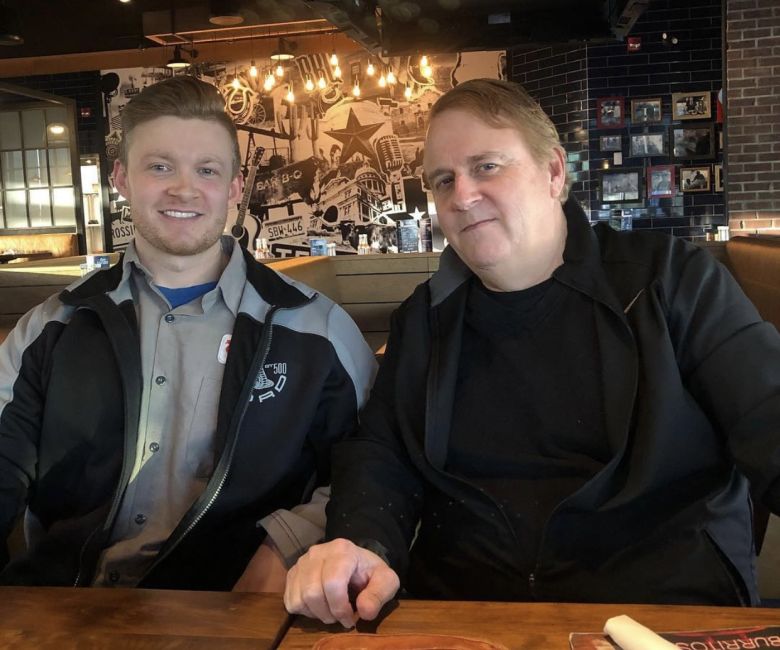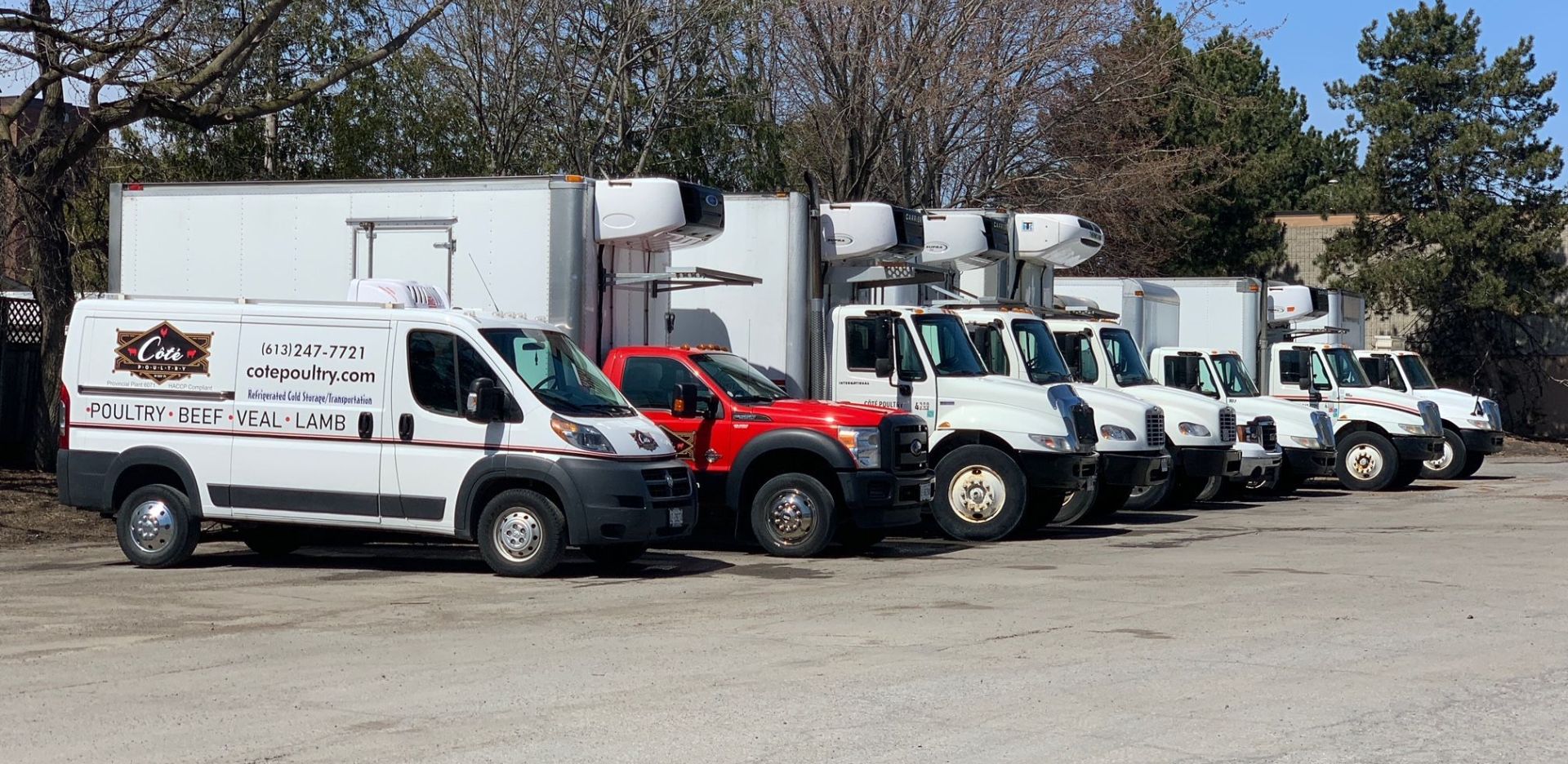 The quality of our service and products is the key to the success of Côté Poultry